EDGAR
iXBRL
Press Release Distribution
Financial Printing
Executive Placement Services
Our competitive advantages are as follows:
Borer Financial provides an unsurpassed level of comfort to our clients. An important aspect of our job is to eliminate our clients' anxiety and stress regarding their SEC filings. Borer Financial is impeccable when it comes to incorporating last-minute changes and submitting a document before a filing deadline. Our attention to detail assures our clients that their EDGAR filings are accurate, on time and properly filed, making Borer Financial the clear choice for your EDGAR filing service needs. We will partner with you, analyzing your documents every step of the way.
Borer Financial is very knowledgeable with tagging and filing regulatory documents in XBRL and iXBRL.
The XBRL tagging requirements apply to the financial statements of regulatory reports such as Form 10-Q, Form 10-K and Form S-1 documents.
Once the HTML and XBRL files are submitted to the SEC via the EDGAR system, the publicly traded company is required to post the XBRL files on their company's website.
In June 2018, the SEC voted to adopt amendments to the XBRL reporting requirements that would require registrants to use Inline XBRL (iXBRL) format for the submission of financial statement information.
iXBRL embeds XBRL data directly within the HTML portion of a filing. This allows a single document to provide both human-readable and structured, machine-readable XBRL data.
The transition from XBRL to iXBRL for financial statements will be done on a phased basis:
*Filers will be required to use iXBRL beginning with their first Form 10-Q filed for a fiscal period ending on or after the applicable compliance date.
The requirements for companies to post XBRL data on their websites will be eliminated once they switch from XBRL to iXBRL.
The following forms are required to have iXBRL tagging:
With numerous data tags in the approved taxonomy and specific steps required to create custom extensions, companies can easily become overwhelmed by the self-tagging process associated with iXBRL filings. Borer Financial completes this arduous task for you.
Press Release Distribution
Borer Financial is partnered with one of the industry's top full-service press release distribution networks.
We specialize in the distribution of corporate press releases, which include but are not limited to dividend and earnings releases, mergers and acquisitions as well as shareholder meetings. These press releases are distributed to the media, shareholders, investment community and the public.
Through our partnership with a premier news and communications company, we are able to provide our clients with regional, national and global press release distribution options.
Borer Financial's clients also have the option to target specific audiences with precise geographical locations and industry sectors that are important to their company.
Borer Financial is leading the way in targeting, analytics and social engagement in the press release distribution realm.
Borer Financial provides the following edge over our competitors: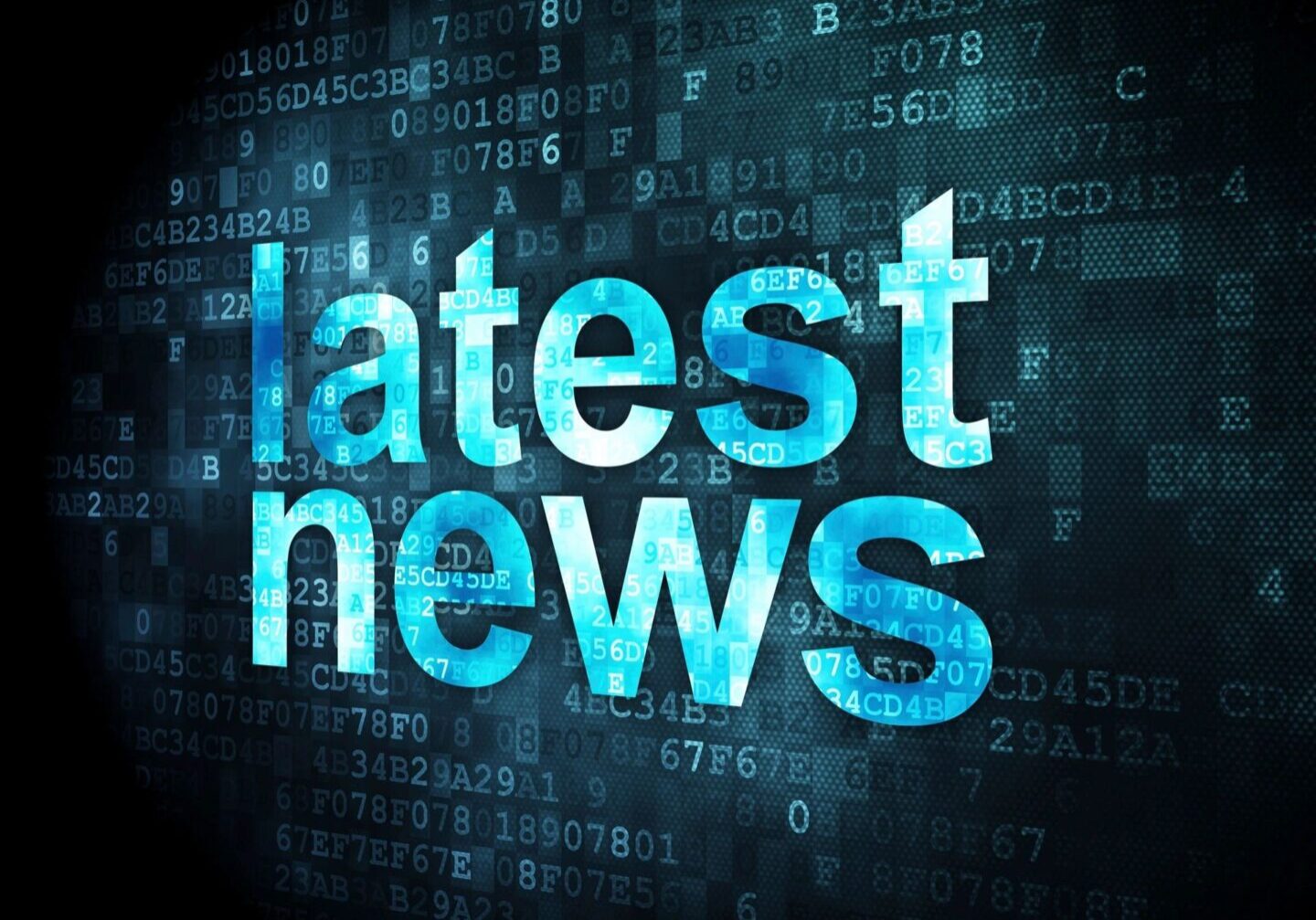 Borer Financial provides the following edge over our competitors:
Borer Financial is a leading full-service end-to-end financial printing firm.
We are able to meet a broad range of high-volume printing and mailing needs that enable companies to connect with anyone, such as shareholders, at any time.
Borer operates on a round-the-clock basis, every day of the year for all your company's time-sensitive needs.
Borer Financial's printing capabilities include:
Borer Financial's printing services include but are not limited to documents such as:
Borer Financial's Executive Recruiting services has a stellar reputation in the "C-Level" community for placing high level executives both nationally and internationally.  Our recruiting division also specializes in recruiting upper and mid-level management positions.
Borer's executive recruiting branch has evolved over the past 25 years.  Some of our clients would ask if we knew of a great CEO or CFO for their firm.  Being in the SEC filing industry, Borer has many connections and we were able to seamlessly locate and place executives.
Borer Financial conducts thorough and professional market research to identify, evaluate and attract the best possible candidate.
We work across all major industries and focus on the candidates' competencies, experiences, personality as well as what drives them to match the best fit for your company.  Borer also focuses our attention to those candidates that are able to build and expand upon the existing frameworks of your company for retention and compensation.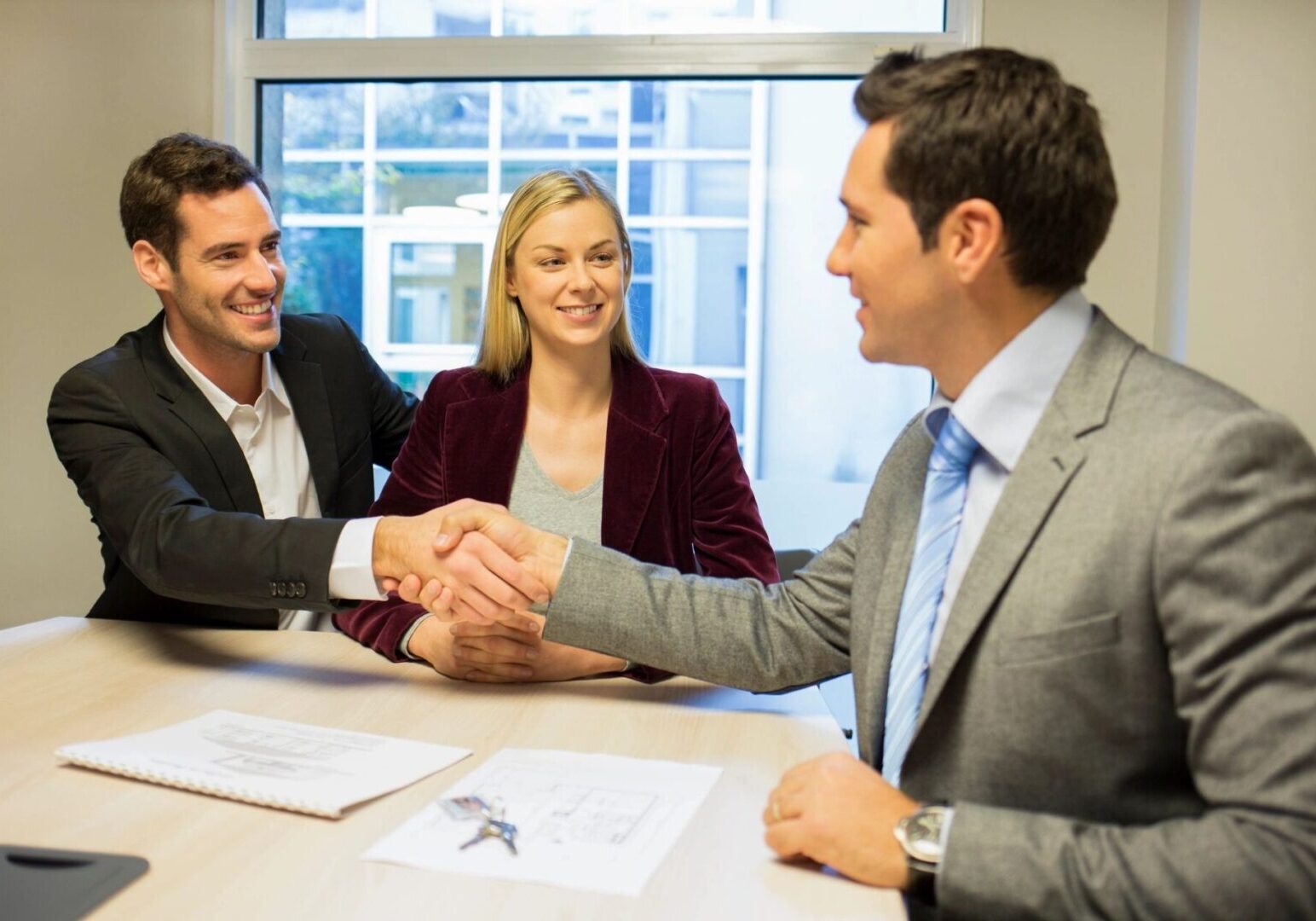 Borer Financial is dedicated to providing your business with highly skilled professionals whom perfectly fit within your hiring requirements and organizational structure within your company.
Our placement rates are competitive and our service is superlative.
We welcome the opportunity to source your next C-Level candidate.